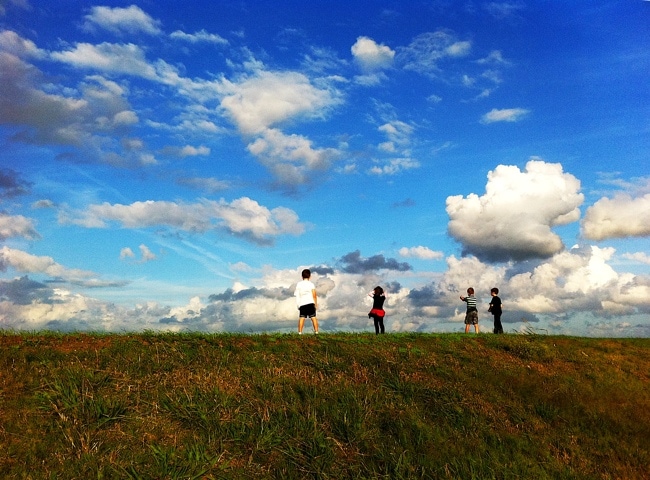 Once again I'm traveling and once again I'm relying on my iPad. Following a conversation with David Ziser I purchased a Delkin Devices card reader to transfer files from my camera to my iPad. When I used it a week ago I got a good transfer rate transferring images from my CF card. Today, with my iPad battery reading 69% when I try to download the the images from an SD card im getting a message telling me the card reader requires too much power. So I'll have to charge my iPad up somewhat and try again.
Rather than typing in the WordPress app I'm trying iA Writer from Information Architects as my text editor since many writers including Stephen Fry are waxing lyrical about this app on their Twitter posts and blogs. I have to say I do like the extremely clean interface and the extended keyboard that brings commong punctuation to the letter board rather than having to constancy switch to the number or symbol board.
So having charged my iPad up to 100% it still won't read the SD card through the Delkin Devices card reader and I don't have the direct SD card to iPad connector with me so on to plan B.
In addition to taking most of the images with my G10 I took a few with my iPhone 4 so the images accompanying this post were taken with the iPhone 4.
Staying with family in Metairie, after gorging on turkey and all the trimmings some of us went to the levee separating Metairie from Lake Pontchartrain. There'd I took these images of my son and daughter with their cousins attempting to throw stones into the lake from the top of the levee. Then first image was moderately processed in Photoshop Express in the iPad. I'm still trying to come to terms with this app. The second image (below) is grossly over sharpened in Photoshop Express on the iPad giving an almost painterly effect that I quite like when viewing on the iPad.