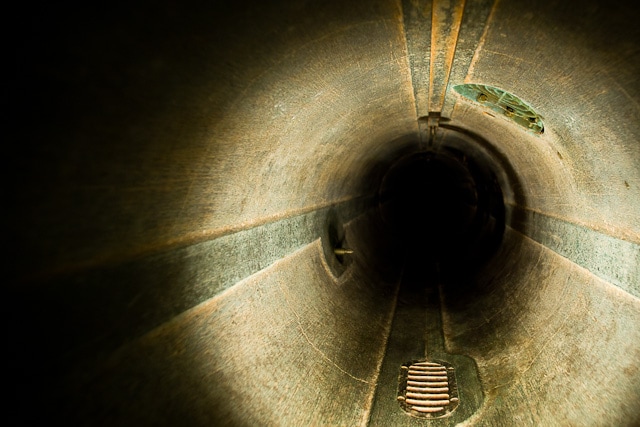 So I was reading Terry White's guest blog on Scott Kelby's Photoshop Insider today about his workflow and found his comments on editing down the collection – deleting the bad photos – to resonate with the comments from Joe McNally in the clip I blogged about on December 29, 2010.

When it comes to my photos I'm a pack rat. Like Kelby's post on January 10, I have quite an assortment of images that will never see the light of day. Now don't get me wrong, I do delete some immediately upon viewing on my computer – usually the totally black ones or white ones, more frequently driven these days by my settings dial moving between setups and my failure to check before releasing the shutter on the next set up.

I'm not particularly good at resolutions, but this year I do resolve to improve my editing. Yes, storage is cheap these days and cataloging software improves the odds of finding the image I want, quickly. But, the junk images are still indexed, still take up space and, more importantly, take up time in archiving and refreshing. There'll always be a few fuzzy or badly exposed frames that are the only captures of particular memories, but these are for the personal collection and are few and far between.
The digital image world sucks you in with the potential of running off thousands of frames to get the shot you want. The challenge then is holding onto the shot you want and disposing of the thousands that didn't quite make it. After all, if they're not good enough for you to want to look at them yourself, then you're unlikely to want to show them to someone else. Unless, of course, your secure enough in your skill to laugh off the flubs as Scott did with his football misses!

The image at the top of this post is the inside of the port aft torpedo tube of the USS Cavalla, the only remaining World War II ship credited with sinking an aircraft carrier. It represents my desire this year to torpedo those images I will take that won't make the cut.